We won't stop fighting
for the
next gen

eration

UNICEF Next Generation is a committed group of young leaders in their 20s and 30s who pledge their financial resources, time, networks and skills to UNICEF's lifesaving work.

Join NextGen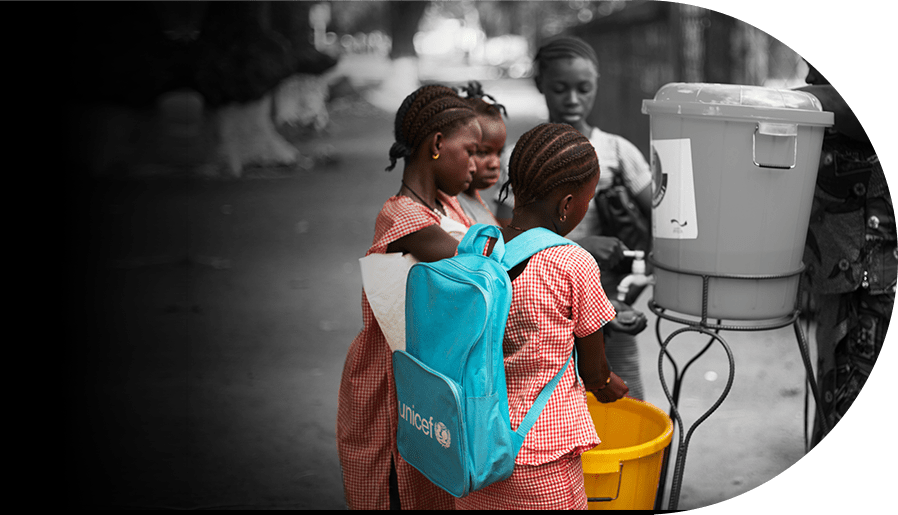 Our Mission
NEXTGEN'S MISSION is to engage and inspire the next generation of leaders in support of UNICEF's global work – leveraging our potential for catalytic impact as philanthropists, activists, and advocates for every child.
See Our Impact
Join Nextgen
To enter the NextGen network, individuals make a base donation of $20 a month as a symbol of their commitment to UNICEF's work, with many supporters choosing to scale up their monthly contribution or donate a lump sum based on a percentage of their annual income.

From there, NextGen donors amplify their impact by leading fundraising efforts, advocating for the protection of children's rights, and engaging in learning opportunities to expand every child's opportunity to reach their full potential.
Meet Our Leadership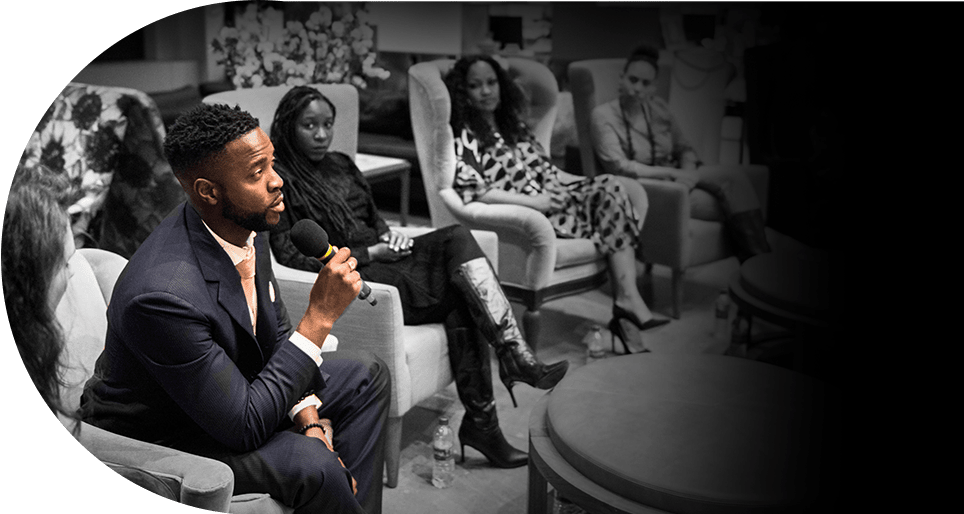 NextGen member, Brian Buckmire, gives presentation during community panel.
How We Work
Community
Connect with likeminded individuals, collaborate, and lend your skills to support UNICEF's work.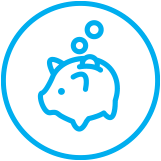 Fundraising
Collectively, we'll fund key programs and projects for UNICEF, creating a lasting impact on children's lives.
Learn how you can raise critical funds for UNICEF.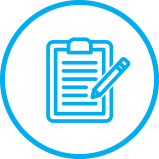 Education
Deepen your understanding of children's rights and how UNICEF works to create equitable, sustainable change for the next generation.
Advocacy
When you speak
up for children,
legislators will listen.
Take UNICEF USA's key Advocacy Actions today.
Become part of the

Next Generation
As a member, your monthly pledge will help UNICEF save and improve children's lives, but beyond your NextGen pledge, we'll help you grow as a champion for children within the humanitarian space. You'll have access to exclusive networking and learning opportunities with UNICEF, and will be among an inspiring group of leaders in their 20s and 30s who are united by their dedication to UNICEF and the world's children.
Become a Nextgen member